Energy

Mumberry's Tips for More Energy:
1. Don't Hit Snooze
You might think those extra few minutes between your alarms will give you energy, but it's actually disrupting the sleep cycle making you groggier throughout the day! As if that's not enough, it also makes it harder for you to fall asleep at night. Try a few days with no snooze and see how you feel.
2. Drink Water First Thing In The Morning
Not only does staying hydrated increase energy levels, but it also gives you a good, refreshing start to your day. Keep a bottle or glass beside your bed to help you remember. Bonus points if you add a squeeze of lemon.
3. Wear A Belly Support Band
Your back and round ligaments are doing some major stretching. Not to mention you're carrying around a bit of extra weight! Back and belly support apparel can help take a load off so you feel lighter and more comfortable all day long.
4. Get Some Sun
Exposure to sunlight alerts your brain and your internal clock that it's time to get started for the day. The vitamin-D boost isn't bad either!
5. Try A Prenatal Workout  
You'd be surprised what staying active can do for your energy - even just a 10-minute walk! It's one of the most potent energy-boosters available to us. If you're up for more than just a walk, try our mix-and-match prenatal workout videos on YouTube for a custom workout.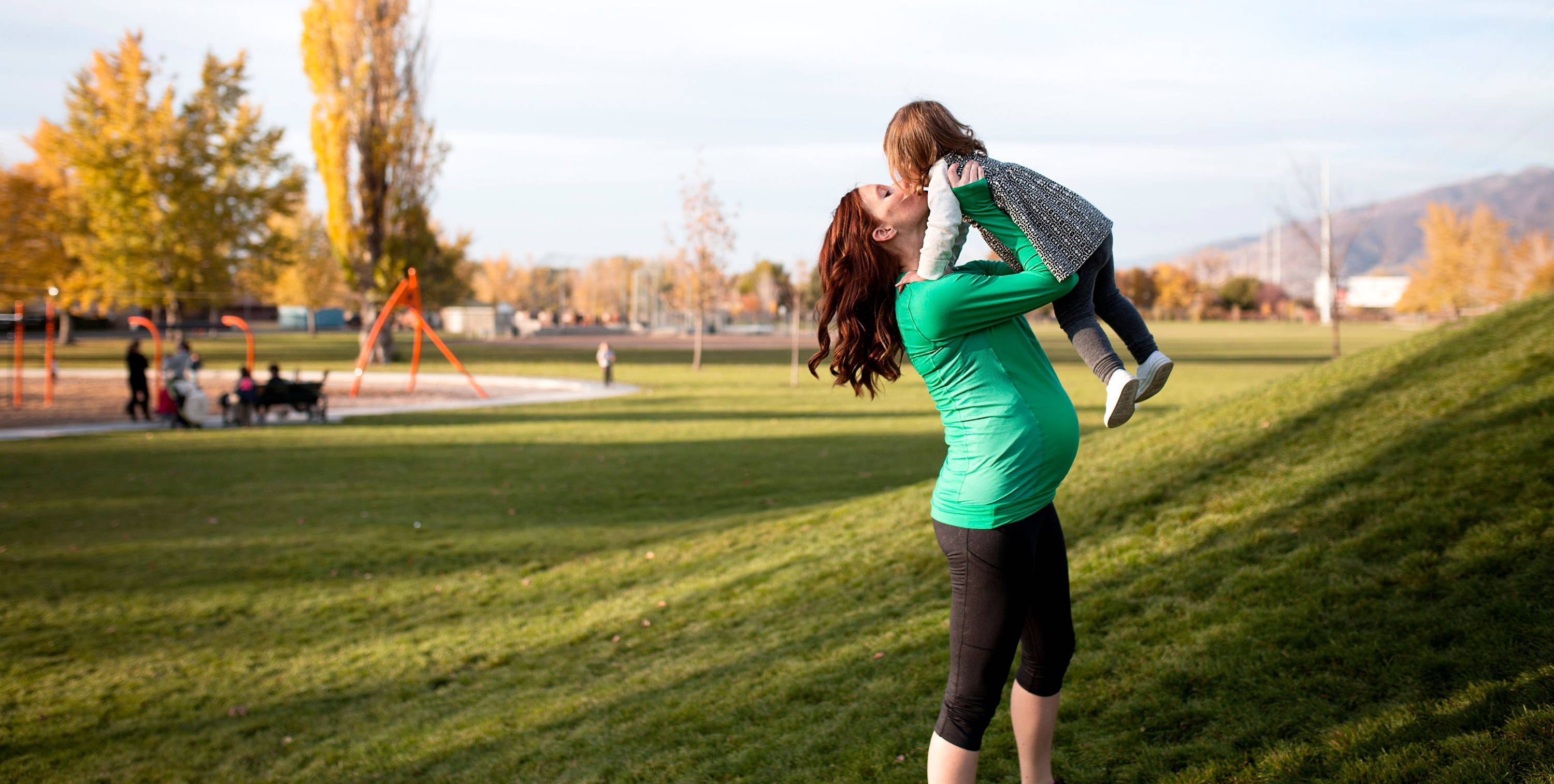 Life Doesn't Stop During Pregnancy
Is there a single pregnant woman who has time to nap all day?
Chances are, you have to keep working, moving, living!
That's where Mumberry can help.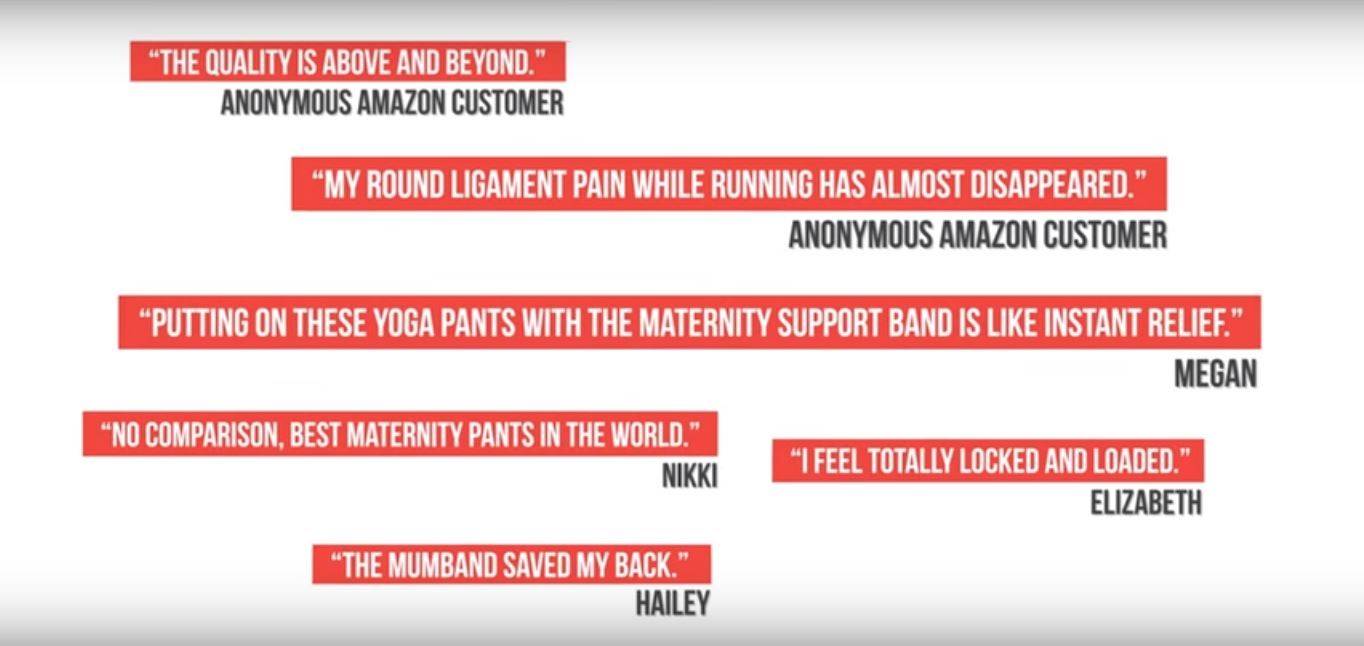 All Mumberry styles include the patent pending Mumband® belly support BUILT RIGHT IN – no extra cost.
Judging by photos, our customers are able to keep moving comfortably with their Mumberry apparel.
Add one of our best sellers to your cart now, or check out the entire collection: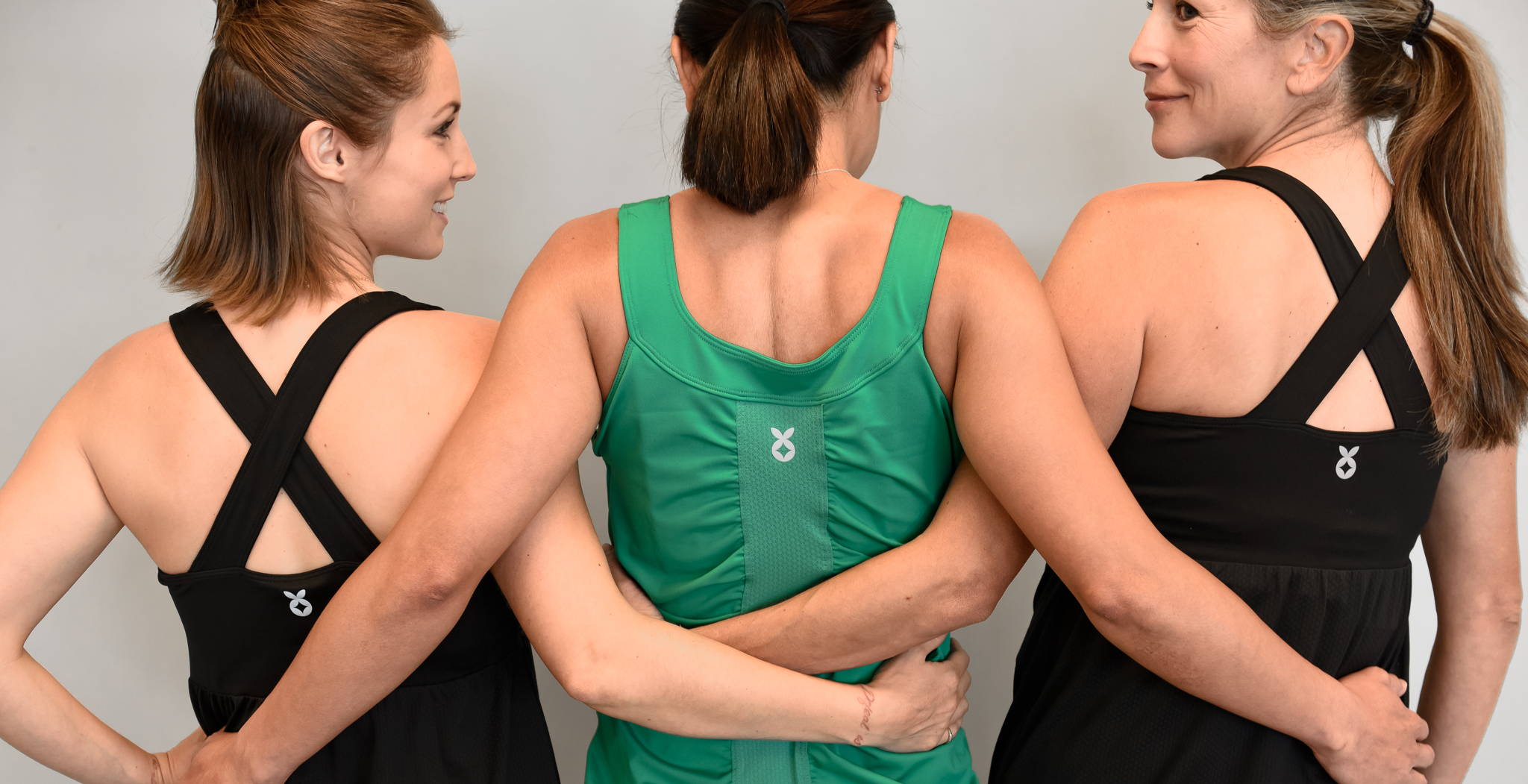 It's about a healthier, more comfortable pregnancy for you.
Join the MUM CLUB for health and fitness tips, workout, recipes, discount codes, and more!