Featured On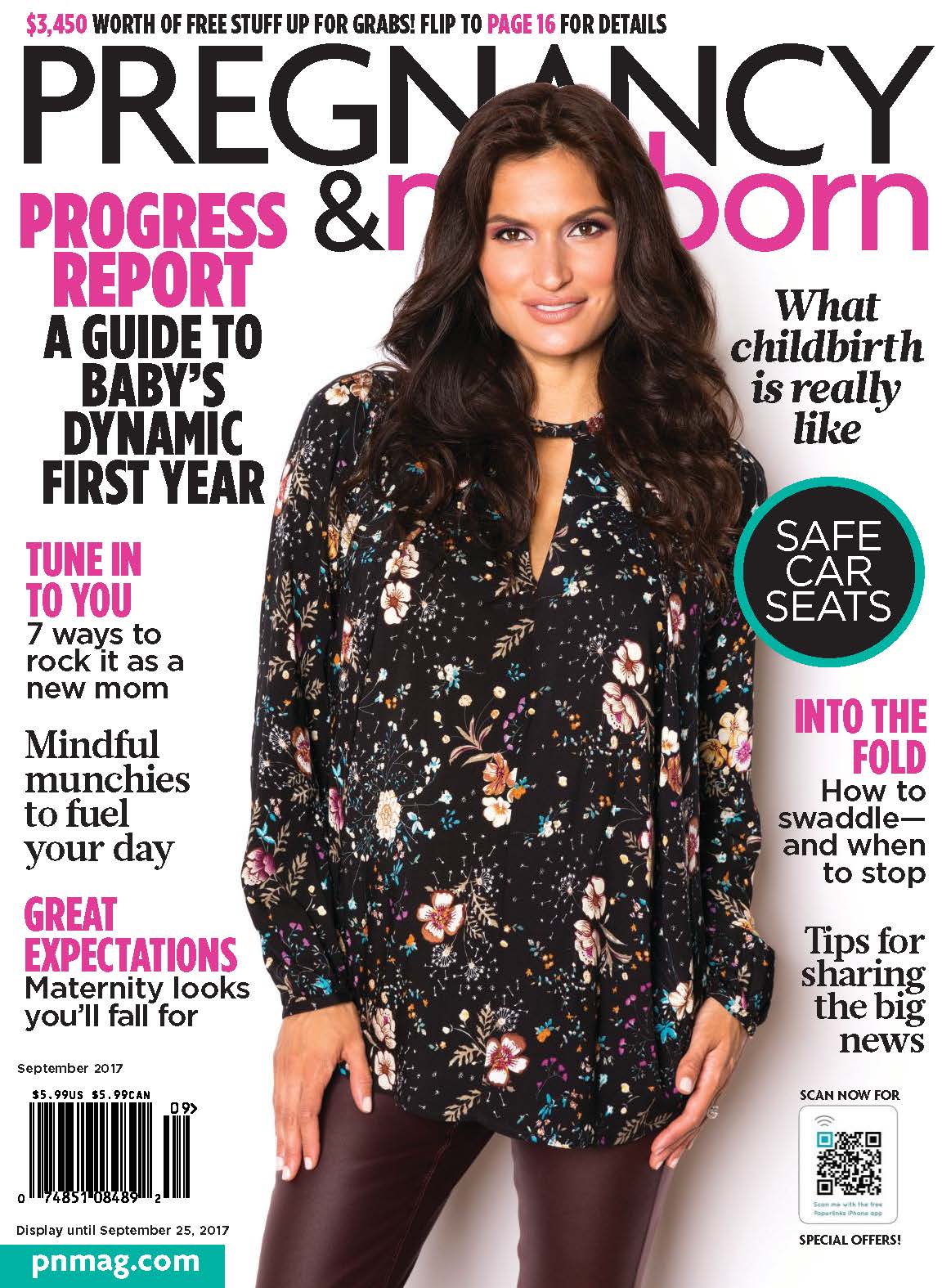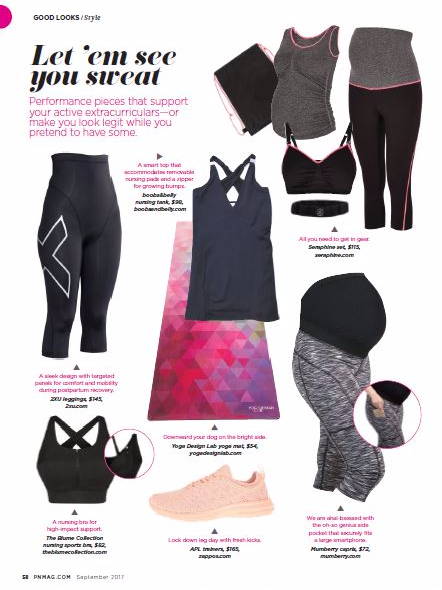 "We are aha!-bsessed with the oh-so genius side pocket that securely fits a large smartphone."
Pregnancy & Newborn Magazine, September 2017 Issue
---

"I found myself at a loss for what to wear to the gym - you aren't feeling good anyway and putting on gym clothes doesn't help that cause. And I was too prideful to reach for my husband's basketball shorts! So I was thrilled to stumble across Mumberry. Your belly is totally just encased and supported. I have felt so comfortable and so pulled together wearing this awesome Mumberry workout wear."
See full video review from Brooke Walker, host of Studio 5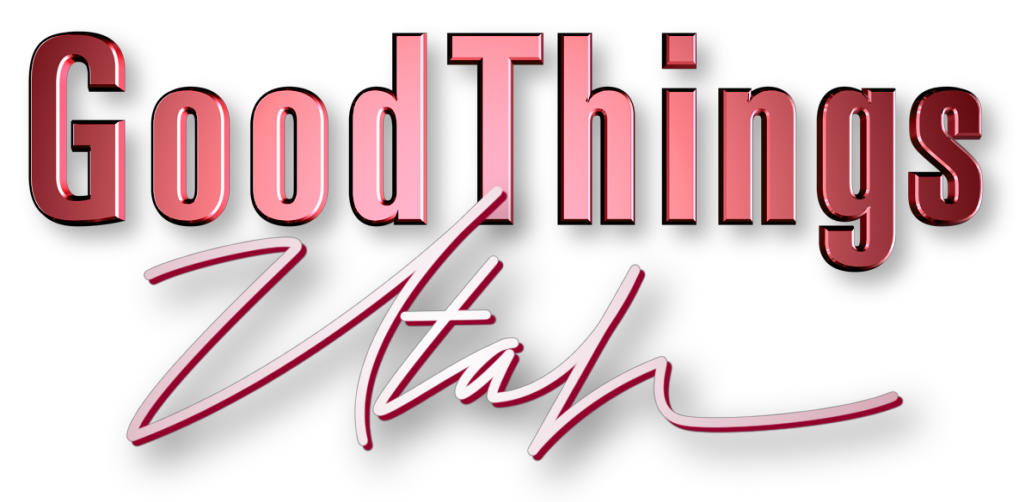 "The first time I put on my Mumberry pants, I was in heaven. It was the first relief I felt in lots of the pregnancy. It truly is supportive. It was helping me with back pain. I'll wear it running errands, chasing after my kids, but I've also worn them to the gym too. And while you work out, they stay in place! I love that!"
See full video review from Jessie Miller, cohost of Good Things Utah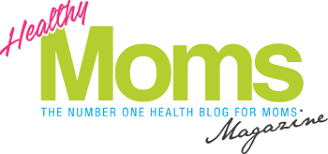 "Despite being maternity leggings, these amazing pants don't feel like maternity gear. They aren't bulky, they don't sag, and they fit perfectly. It can be hard to feel sexy and slim with an ever-growing belly (and chest and butt?!?!), but these pants make me feel amazing, sexy, and even thin during a time that this can be a struggle."
Read full review from Mandy Skinner, Fitness Editor of Healthy Moms Magazine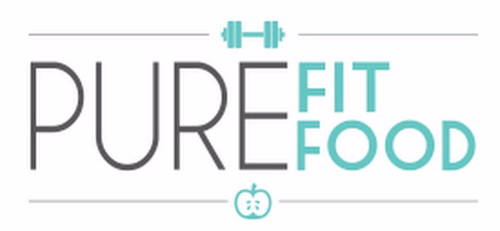 "Best active maternity line. So comfortable and well made. I've worn my Mumberry since week 20 and it's one of the few pieces of clothing that still fits with 3 weeks to go!" – Devrie Pettit from @purefitpurefood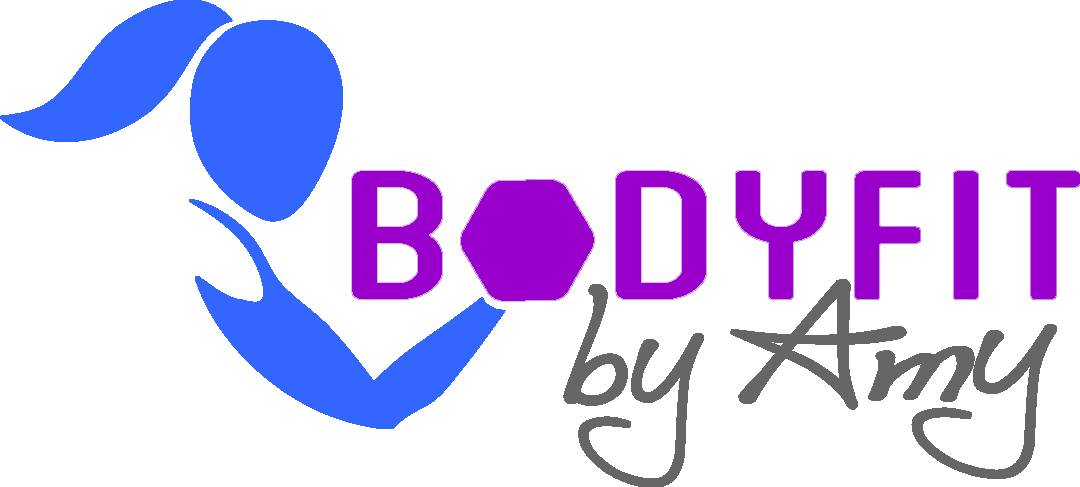 "Mumberry gives you the support you need but also room to breathe and room to grow - as we know we all will." - See full video review from Amy at BodyFit By Amy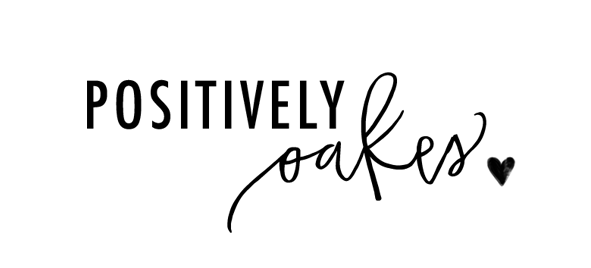 "Mumberry is where it's at! Their clothes are so comfy and give the absolute best support with their Mumband belly support! Plus, they're pretty cute if I do say so myself!" – Read full review from Jess at Positively Oakes
"The one thing that became a bit of an annoyance as the bump grew was my dwindling options of workout gear that fit. Even some of my yoga pants that "fit" squeeze pretty tight. The appreciation I felt when I discovered a brand of athletic clothing designed especially for pregnant women was huge! Enter, Mumberry! The belly support, "Mumband", is amazing! It's built-in belly support that is soft, comfortable, and discreet." - Read full review from Megan Klay at Everyday Family

"To be honest I didn't think I needed 'maternity' workout leggings, but I was so grateful for these capris. The first time I wore them in my second trimester I was like well this feels nice on my back as I exercise. And then in the third trimester I never wanted to take them off whether I was exercising or not! I had no idea that a little extra back and belly support could make all the difference in keeping me active throughout my pregnancy! Love these capris and won't do another pregnancy without them!" - Lindsey @nourishmovelove