Home Page
Patent pending belly support designed to give you all-day comfort and support to DO MORE during pregnancy.
SUPPORTING
YOU

DURING PREGNANCY
Because life doesn't stop during pregnancy. Experience pain relief + all-day comfort with Mumberry maternity wear. We've combined the function of activewear, the comfort of loungewear, the style of fashion wear, and the support of shapewear - all in one amazing piece of clothing! Mumberry maternity clothing is specially designed for a pregnant body and provides crucial belly and back support.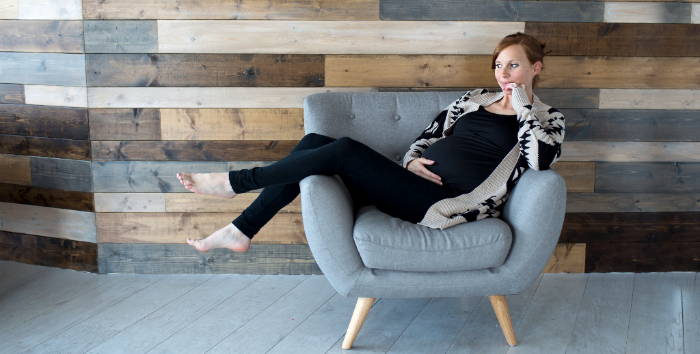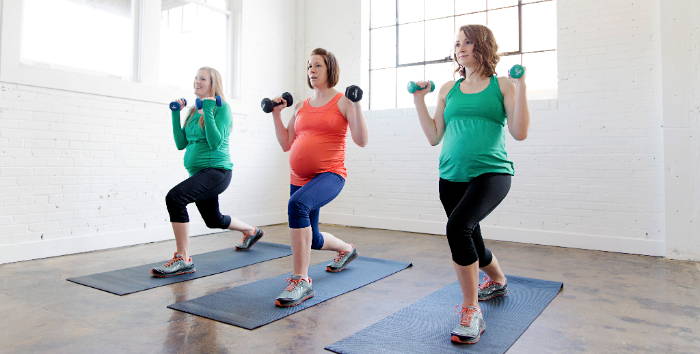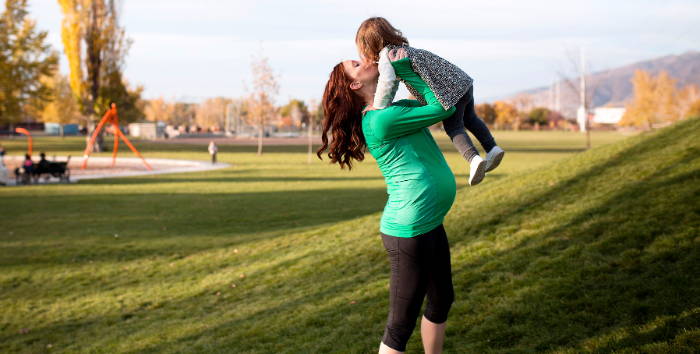 Pregnancy can be a pain. Mumberry can help.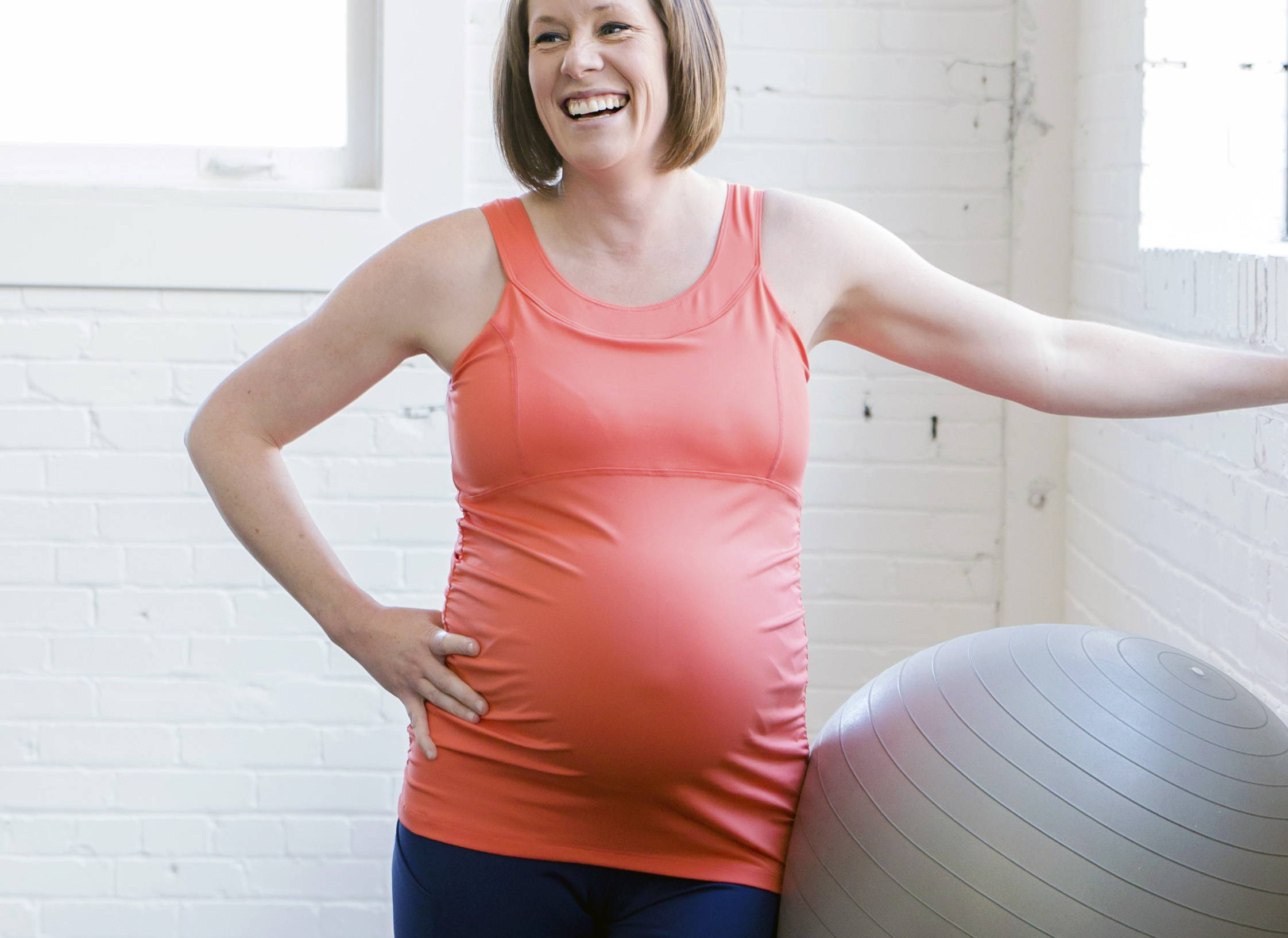 LUXURY FABRICS WITH 360° STRETCH
CUSTOMER TESTIMONIALS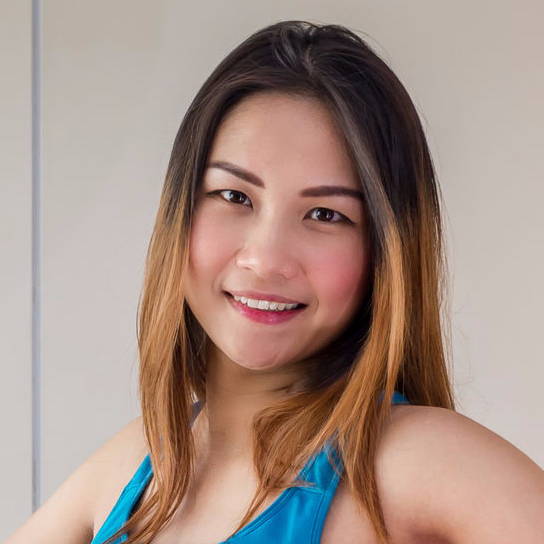 "The best yoga pants I've ever had, pregnant or not. While pregnant in my last trimester it gave me so much support I didn't even need to wear my maternity belt (I had very painful pelvic separation and had to wear a maternity belt from 19 weeks on)!! Now that I am postpartum, it is offering me great support while I recover. Just like it claims! If you are considering these pants, buy them! You won't regret it!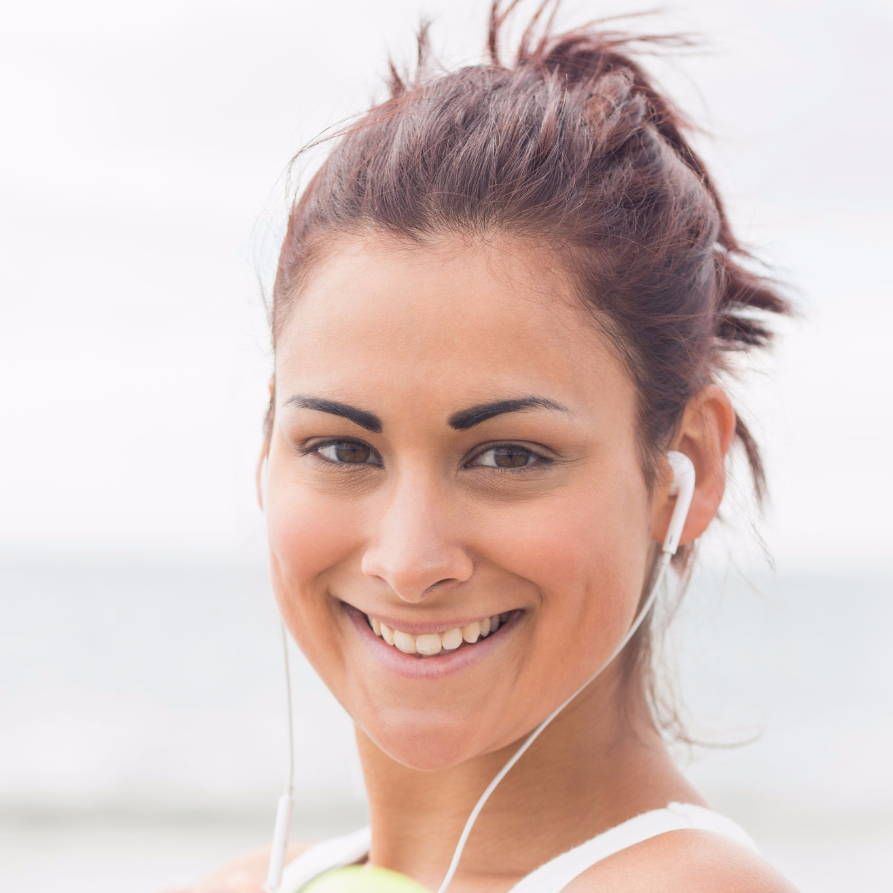 "When I was about 20 weeks pregnant I started experiencing Braxton Hicks contractions while walking. It was very uncomfortable and we would have to slow down tremendously. Since I got my Mumberry tank, the frequency of Braxton Hicks has considerably decreased and I'm able to continue our walks without the discomfort!"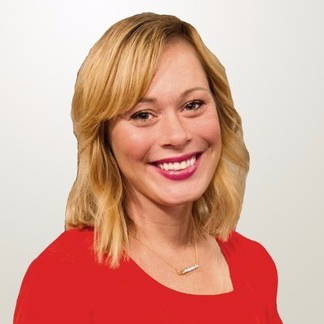 "The first time I put on my Mumberry pants, I was in heaven. It was the first relief I felt in lots of the pregnancy. It truly is supportive. It was helping me with back pain. I'll wear it running errands, chasing after my kids, but I've also worn them to the gym too. And while you work out, they stay in place! I love that!""
FREE GIFTS


HEALTHY PREGNANCY RESOURCES