How To Reduce Pregnancy Aches and Pains

HOW TO GET MORE ENERGY,
REDUCE PAIN,
AND FEEL GOOD DURING PREGNANCY
Video 2
Watch this video to learn the one thing you can do TODAY to get more energy, reduce back pain, ease constipation, reduce risk of gestational diabetes/preeclampsia/c-section delivery, and help you lose the baby weight after delivery.
Stay Tuned for Video 3! We will discuss how to have more energy, reduce back pain, and just feel GOOD during pregnancy.
---
If you missed the first video (How To Get More Energy When Pregnancy Is Exhausting You), no worries! You can catch up now by clicking the button below!
---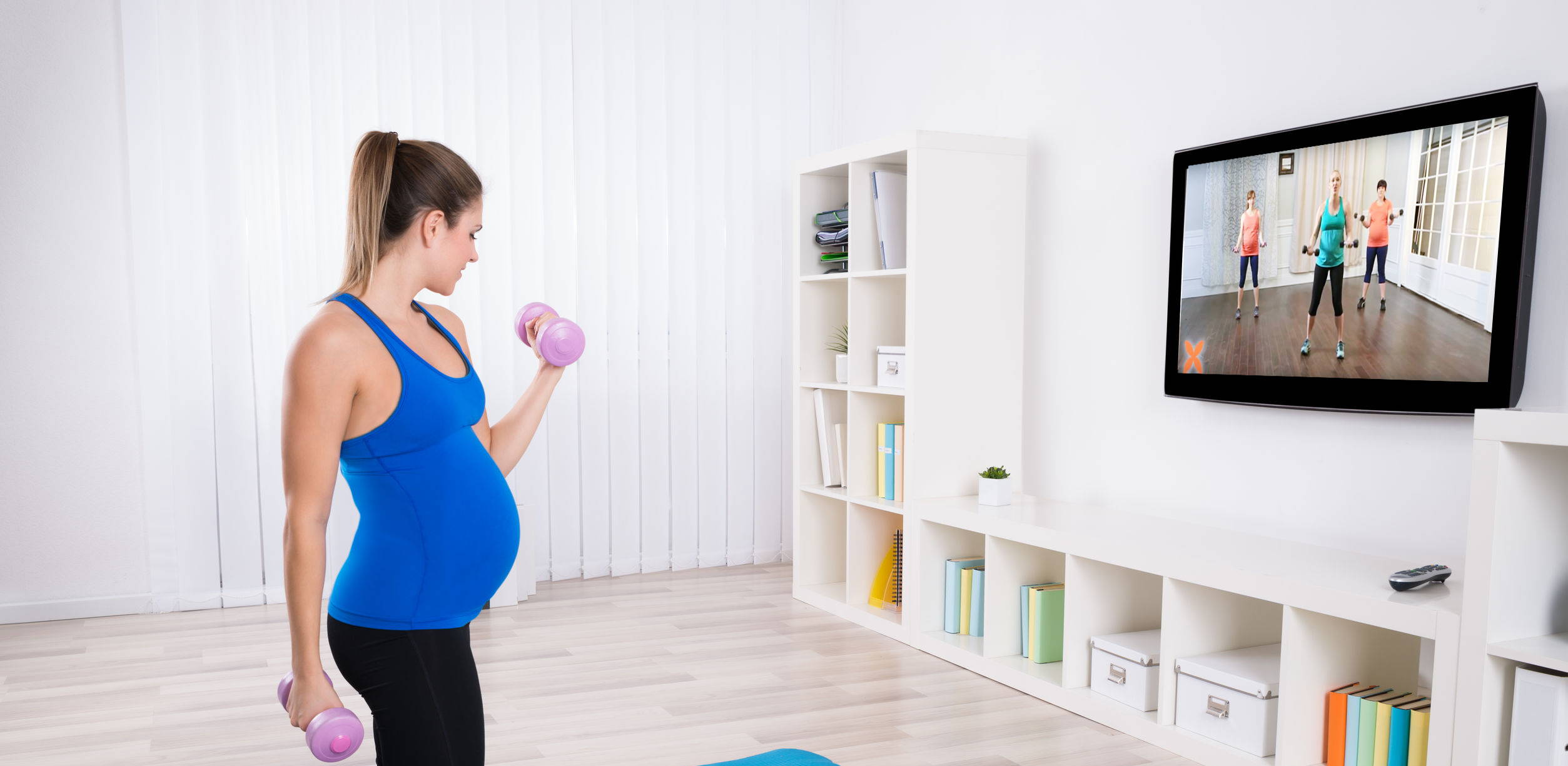 MOVE YOUR BUMP
5-MINUTE WORKOUT SERIES
Digital Download
Total-body workout designed just for pregnant women. Includes EIGHT 5-minute targeted workouts: Warm-up and Cardio, Legs, Shoulders, Biceps, Triceps, Chest, Back, Abs and Stretch. Choose one or do them all!
$19.99   $4.99
If you enjoyed this video, please share!